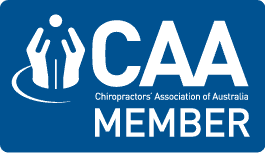 Our friendly experienced staff are committed to helping you get well in the best possible time.New patients are warmly welcomed to our office.
Chiropractors adjust the spine and joints to release nerve pressure and allow the body to do what it does best, heal itself. Many people come to us to stay healthy and symptom free with regular chiropractic check ups.
We provide care for patients under DVA, Work Cover and Enhanced Primary Care Plans.
Chiropractors are highly qualified healthcare professionals. Chiropractors study at University for a minimum of five years. Chiropractors are government registered and regulated.
Chiropractic is the third largest healthcare profession in the world, and the largest drug free profession delivering, qualified, natural, healthcare to millions of happy patients each year.