DR JAMES D. FARMER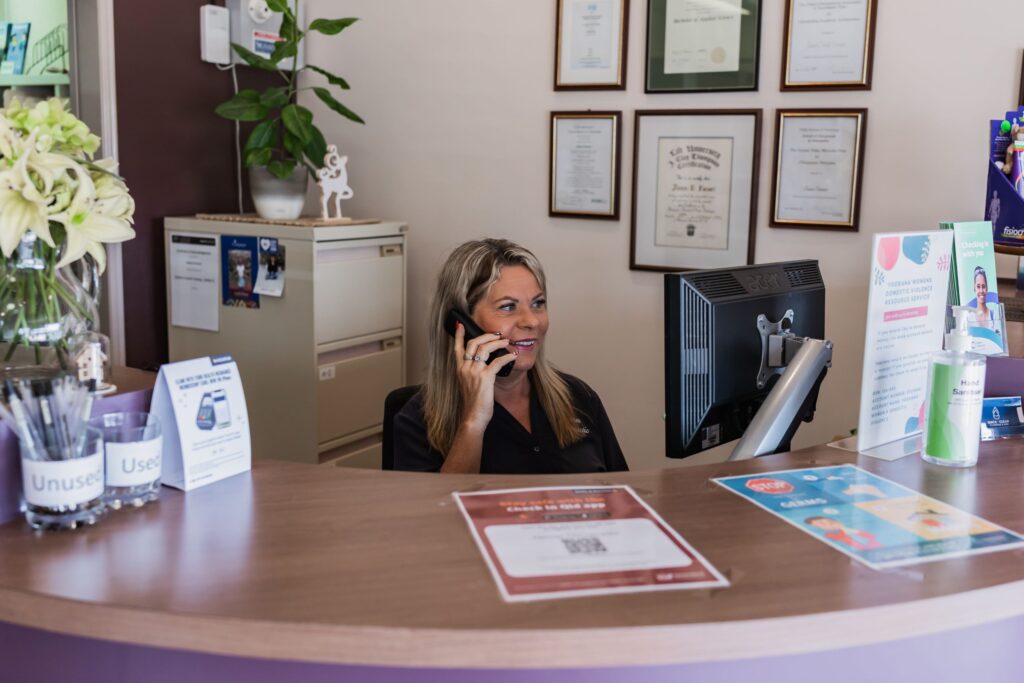 New Patients Welcome, On-site x-rays, DVA patients, NDIS, Workcover & EPC Plans Welcome, EFTPOS, HICAPS
Book an Appointment on 41217600
Our Chiropractor, Dr James Farmer in Maryborough, Q studied for five years at RMIT graduating in 1990 with a B.App Sci. (Chiropractic).
Since graduating he has been continually practising for 32 years. Dr Farmer has cared for people in Maryborough Qld and the Fraser Coast since starting Farmer Chiropractic in 1997. In that time Dr Farmer has helped many people improve their function, reduce pain and regain their health.
Our friendly experienced Chiropractic team are committed to helping you get well in the best possible time. On your visits to the clinic, we will answer your questions, explain everything in advance, and treat you with the same respect and care as a family member. Please call us today on 41217600 we'd love to help you.
Chiropractic Can Help – Consider A Chiro
Chiropractic is the third largest healthcare profession in the world and the largest drug-free profession delivering, qualified, natural, healthcare to millions of happy patients each year.
Chiropractors adjust the spine and joints to release nerve pressure and allow the body to do what it does best, heal itself. Many people come to us to stay healthy and symptom-free with regular chiropractic check-ups.
Australian chiropractors manage an estimated 21.3 million patient visits per year.
Chiropractic care is backed by scientific studies from around the world.
Chiropractors are government registered and regulated.
They are highly qualified healthcare professionals who study at university for a minimum of five years.
All chiropractors must also undertake continuing professional development courses every year.