At Farmer Chiropractic we provide chiropractic services for people of all ages from children to seniors.
Diagnostic Imaging is provided on our premises with a Medicare rebate using the latest technology.
EFTPOS, Credit Card and HI CAPS are available for instant healthcare rebates.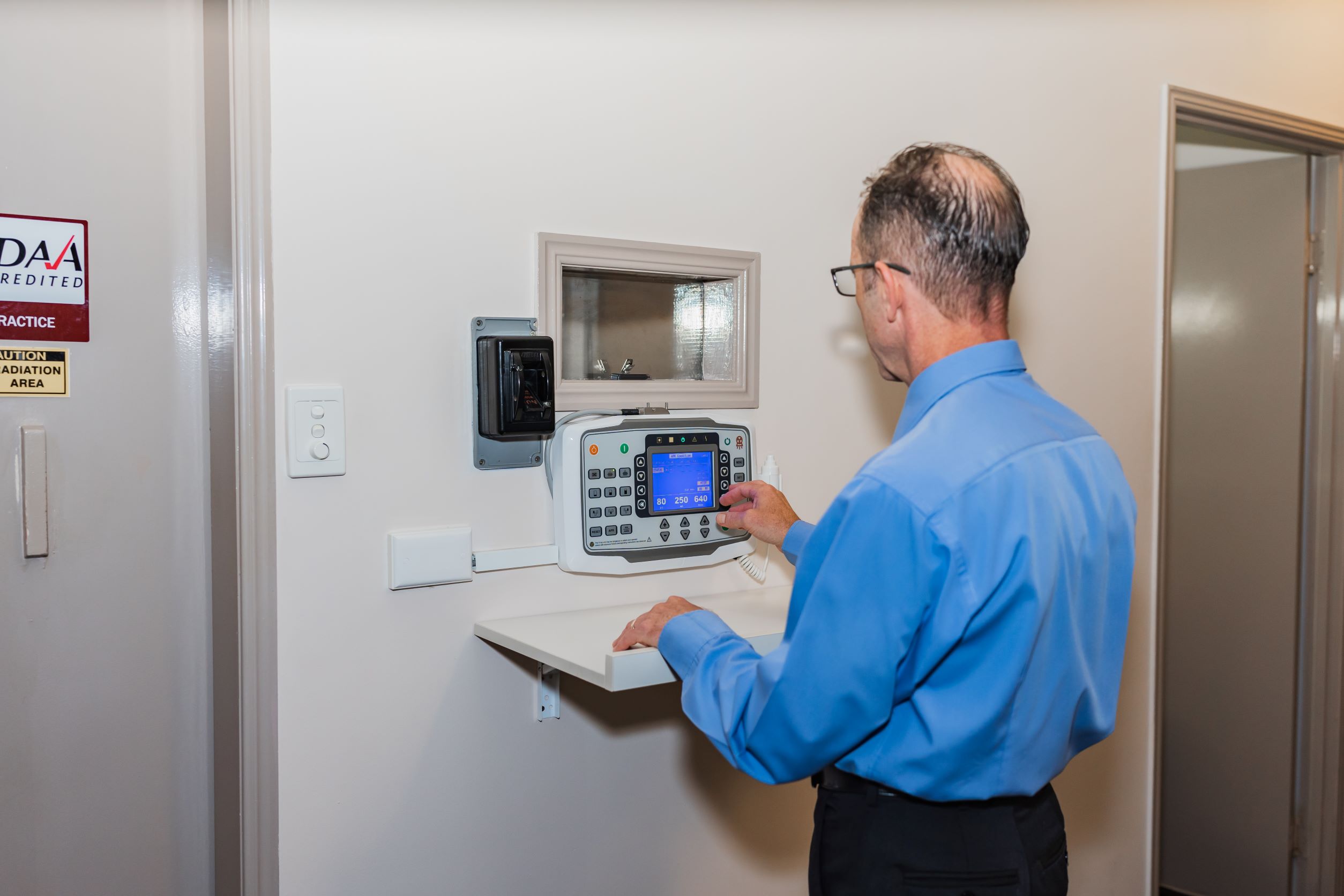 Family Care
Chiropractic Wellness Care
Sports and Accident Injuries
Work Cover patients
DVA and NDIS Provider
Enhanced Primary Care Plans Welcome
After-Hours Care Available
Holiday or travel care for patients of other chiropractors
Children's area
Baby change facilities
Products are for sale from our online shop
We sell Australian-made quality Therapeutic contour pillows, memory foam seat cushions, wedges & pregnancy body supports, heat and cold therapy, bedding, and mattress toppers.
Click the button above to order products and have them delivered to your door.